COUNTER STRIKE GLOBAL OFFENSIV SCRIPT / MACRO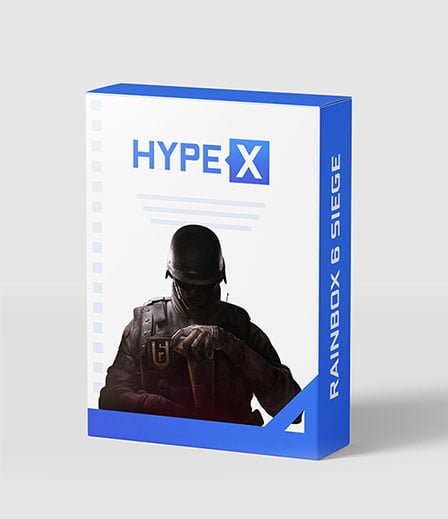 Informations
Release Date:                       January 2019

Supported Anti-Cheats:    BattlEye, FairFight

Supported OS:                      Windows 7, 8 ,10


Streamproof
COUNTER STRIKE GLOBAL OFFENSIV SCRIPT / MACRO
The core feature of our CSGO Script is the NoRecoil. It allows you to spray as much as you want and still keep the bullets to hit on the same spot. We always have the latest recoil patterns of every gun saved in our cloud. You can adjust the itensity of the NoRecoil and the smooth. The NoRecoil looks very legit for spectators as you would control the recoil by yourself. If you want to go rage you can change to RageNoRecoil and get nearly zero recoil.
Our RapidFire will fire as fast as possible with every gun. This is especially useful for all semi-automated guns and pistols. You can adjust the firerate and set hotkeys. The RapidFire also has a build in NoRecoil when you sprays.
HYPEX is a team of three software developers and gamers which are working together to deliver the best products for online games. We have been providing undetected scripts and mods since 2017. With this we became one of the most known and trusted source for undetected scripts and mods.