THE CYCLE FRONTIER SCRIPT / MACRO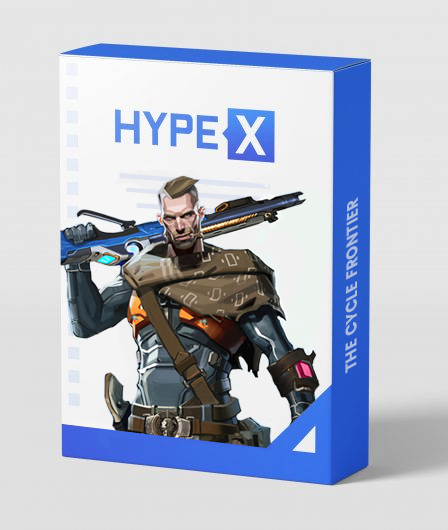 Informations
Release Date:                       April 2022


Supported OS:                      Windows 7, 8 ,10, 11

Streamproof
THE CYCLE FRONTIER SCRIPT / MACRO
The core feature of the Cycle Frontier Script is the no-recoil, which helps you to learn how to control the recoil in the game. In the end, you can spray as much as you like and the bullets will hit the same spot. We always update our software with the latest recoil patterns to make the training process as effective as possible. Hypex will help you start your career as a professional player.
Rapid fire will help you learn how to shoot as quickly as possible with any weapon. This skill is especially useful for all semi-automatic weapons. Our rapid-fire training algorithms are easily configurable and very convenient to use. You can customise the clicking speed and assign it to any hotkey.
Hypex is a team of three software developers and gamers who work together to deliver the best solutions to improve your skills in online games. We have been providing scripts since 2017.