PLAYERUNKNOWN´S BATTLEGROUNDS MOD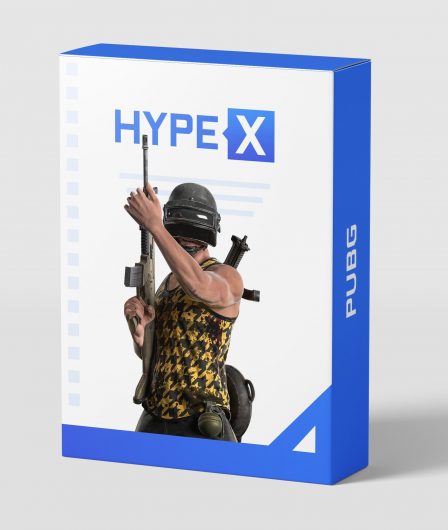 Informations
Release Date: November 2017

Supported OS: Windows 7, 8,10, 11


Streamproof (some settings)
30.00 EUR MONTH
100.00 EUR LICENSE
PLAYERUNKNOWN`S BATTLEGROUNDS MOD
Our Mod has been on the market since 2017 and constantly saw feature updates and optimazation. Our Mod has been undetected for over a year now due to our unique builds and custom bypass. With limited slots we keep a small active userbase to even future avoid detection. Our MOD comes with a lot of features which are categorized below.
You can remove the recoil of the game from by 40 – 100%. With 100% NoRecoil the recoil is completly gone. You can also activate NoSpread, No Weapon Shake and No Weapon Animation.
With this option you can enable Chams for Players. You can choose the color of the body. Additionally you can set custom colors for LVL 1 / 2 / 3 Armor and Helmets. 
PUBG FOLIAGE / LANDSCAPE SETTINGS
We got a lot of options to change the whole game engine. Right now we have the following functions: NoGrass, NoGrass in 10 meters, NoBushes, NoGround, Coloured Ground, NoWater, NoTrees, NoRocks.
Beside Foliage/Landscape Settings you can also change the textures of objects including this functions: no unnecessary textures, Textured buildings, Buildings without roofs, Large windows, Coloured vehicles, Coloured Objects.
Hypex is a team of three software developers and gamers who work together to deliver the best solutions to improve your skills in online games. We have been providing scripts since 2017.